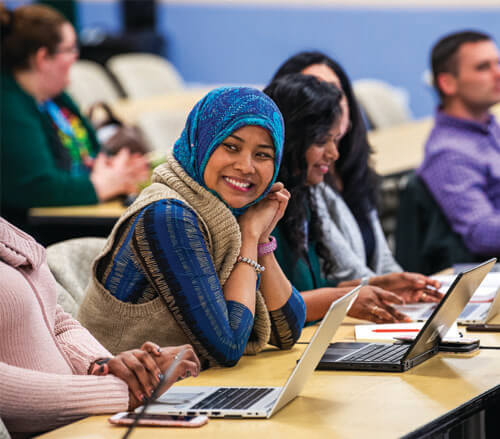 Difference makers wanted.
If you want to be a difference maker, our people are waiting. See the difference you can make at AbbVie and Allergan Aesthetics, an AbbVie company. We bring our energy and tenacity to work every day, finding new and better ways to help people around the world.
Empregos - Sales - Flórida
Empregos - Sales - Flórida
Tente uma combinação palavra-chave/localização diferente ou amplie seu critério de busca.
Recently viewed opportunities
You have not viewed any jobs recently.