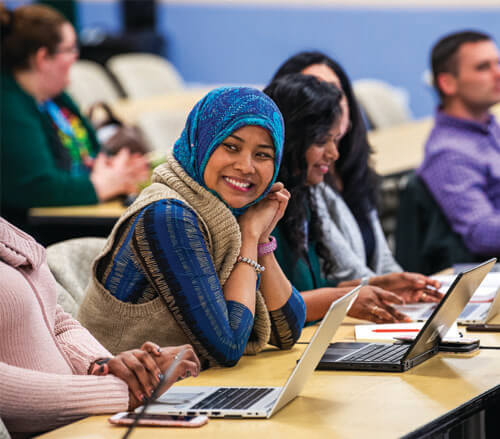 Difference makers wanted.
If you want to be a difference maker, our people are waiting. See the difference you can make at AbbVie and Allergan Aesthetics, an AbbVie company. We bring our energy and tenacity to work every day, finding new and better ways to help people around the world.
Oferty pracy Finance w Meksyk
Oferty pracy Finance w Meksyk
Spróbuj z inną kombinacją słowa kluczowego/lokalizacji lub rozszerz kryteria wyszukiwania.
Recently viewed opportunities
You have not viewed any jobs recently.