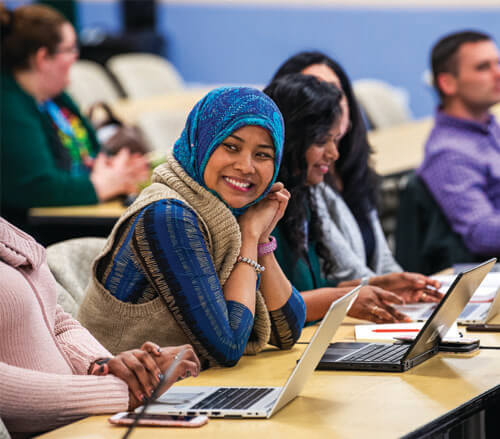 Difference makers wanted.
If you want to be a difference maker, our people are waiting. See the difference you can make at AbbVie and Allergan Aesthetics, an AbbVie company. We bring our energy and tenacity to work every day, finding new and better ways to help people around the world.
Looking for Allergan Aesthetics opportunities? You've reached the right place. Allergan is an AbbVie company. Help us empower confidence together. Apply today.
Finance Anzeigen
Bitte erfassen Sie eine neue Suche, oder erweitern Sie Ihre Suchkriterien.
Recently viewed opportunities
You have not viewed any jobs recently.